Win Wang's Wing
Yes, the actual one. It may smell like tires.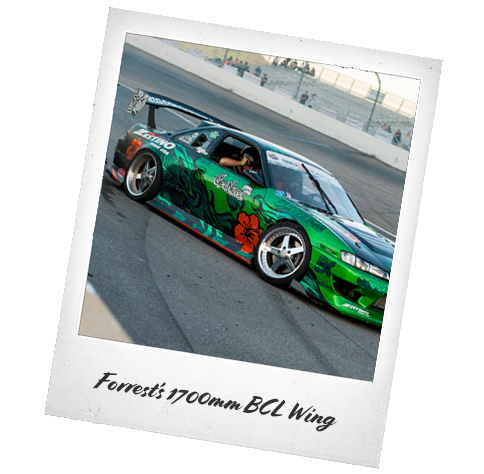 How to enter:
1.
Follow us on instagram
@bigcountrylabs
2.Tag us
in a picture of your car and tell us why you want Forrest's old wing
(use hashtag #bigcountrylabs so we can find it)
3.
Think of how sweet it would be
to win this bad boy
Visit our instagram
We'll pick a name at random on instagram live
Good luck. Here's the small details:
One entry per person
Limited to the United States only.
Tag us in the photo, not just the post :)
Use the #bigcountrylabs hashtag
The wing has been used by Forrest so it's not perfect, and that's what makes it cool!
If you want it signed by Forrest, we'll make it happen
We'll enter everyone's username into an online picker and choose a name at random, good luck!